Free Hearing Test. Call Hearing Healthcare Center today!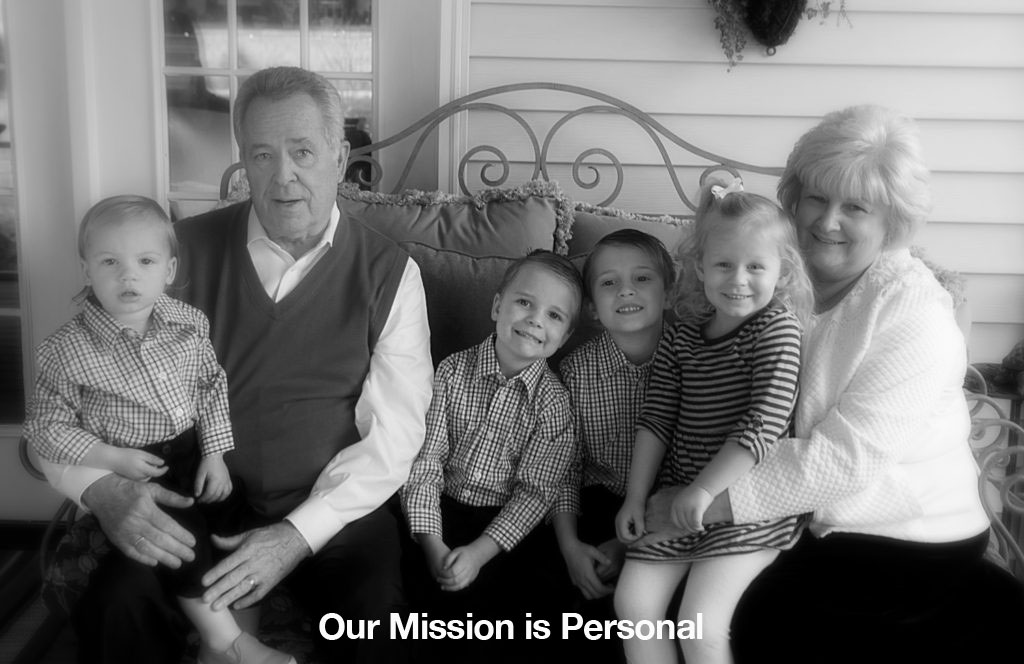 Monty Totten Sr
2023-10-20
I'm a vet and finally got a Community Care appointment rather than the VA clinic which doesn't have a tech to work on my inop hearing aid or a regular appointment until halfway through December. Dr Sandra Skipper was most excellent. The best! If you're a Vet or Civilian the Hearing Center is a great facility. Two Thumbs Up!
Love the help. Great service. Fantastic staff.
Paul D. Fields
2023-10-13
I am amazed with the personal care by the Hearing Healthcare team. Their regular service and adjustment of hearing aids are included in the original price. My day is always better after a visit to Hearing Healthcare.
Debbie O'Shields
2023-10-07
Gave great information and all staff were great.
I'm on my 5th or 6th pair of hearing aids in the last 20 years. Probably $35,000 in total from 3 or 4 locations in SC & MI. I've learned the most important thing to good hearing, after you have the features/options you personally need, is the staff or audiologist. I will use Hearing Healthcare Center, Greenville, SC again. 😁