Support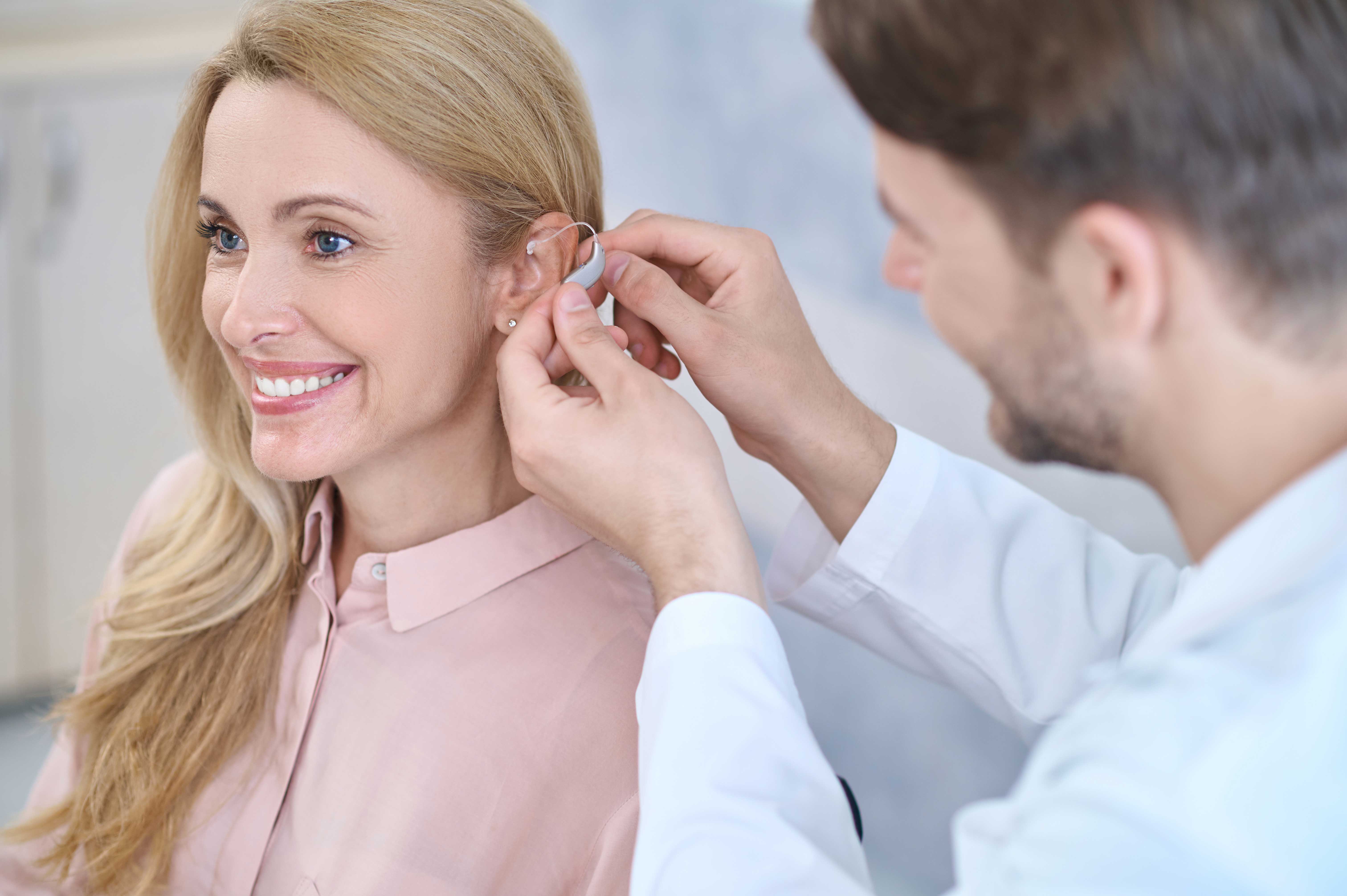 We recognize that hearing care is a journey. That's why we've developed a hearing center that is centered on you, to meet your diverse, individual needs and support you 100% of the way.
At Hearing Healthcare Center, you receive state-of-the-art hearing tests and treatment from licensed and certified hearing instrument specialists and audiologists who are committed to ongoing professional development and education. With your purchase of hearing aids, you receive follow-up appointments at no extra cost. This allows you to have your questions and concerns answered 100% of the time.
Because we are locally and independently owned, you have access to several affordable brands of state-of-the-art hearing aids that best meet your needs. With the new advances in technology, you have the option of hearing aids and devices that link directly to your smartphone, music player, and television. You get to see how all this works before making a decision in an obligation-free environment.
You can trust us with your hearing care because we take the time to thoroughly care for you by understanding your every need and concern. At Hearing Healthcare Center, we will ensure you experience premium hearing care throughout your hearing journey.